The Tomb Fork Saga : Chapter 9
The Walking Deadcoins: Basis Cash
It was mid afternoon. I had spent the morning in the 2omb casino. I was now walking mindlessly in a little cemetery. My eyes fell on a tombstone I had heard about. It read Basis Cash 2020–2021.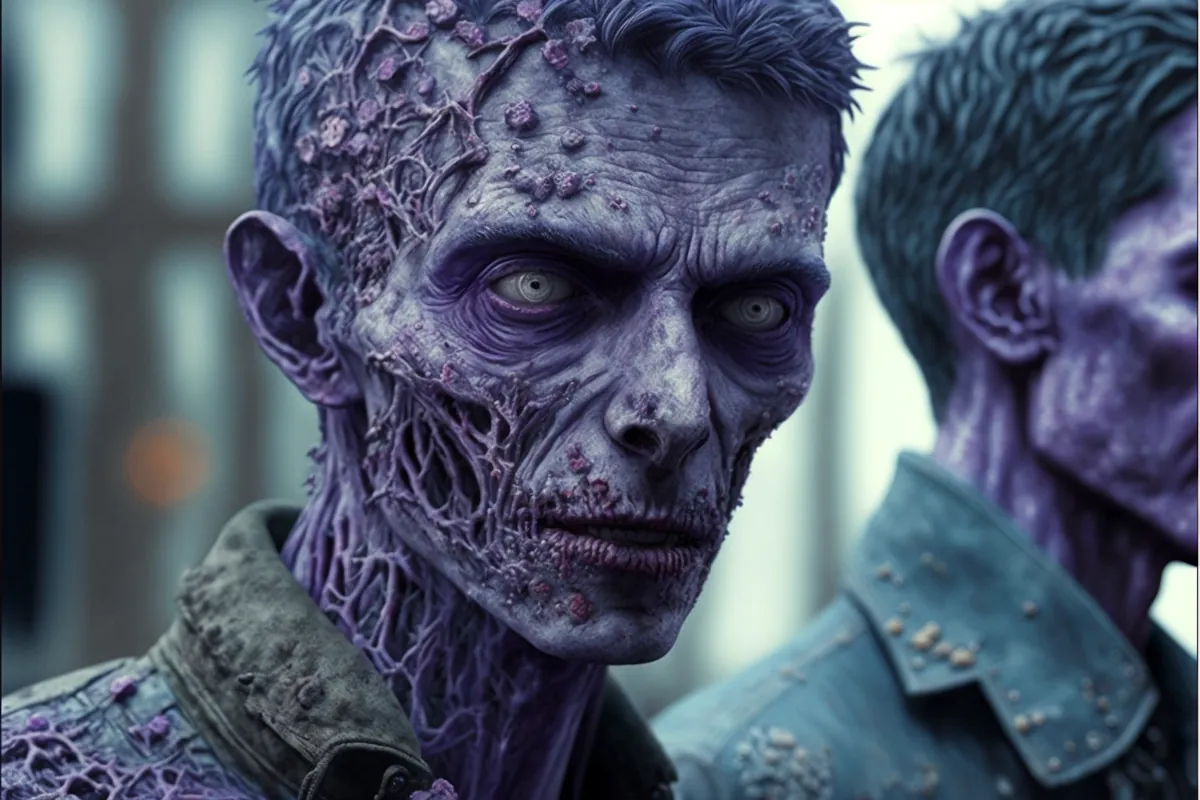 You remember me talking about this Basis guy who had gathered 130 million dollars to launch a project but who died on December 13th 2018 (Read my A dead body from 2018 article). Here was his grave, in this little … Hey, no it wasn't! The Basis project had died in 2018, and this tombstone read 2021!!!
I lowered my eyes to the tomb to read the details that were written on it: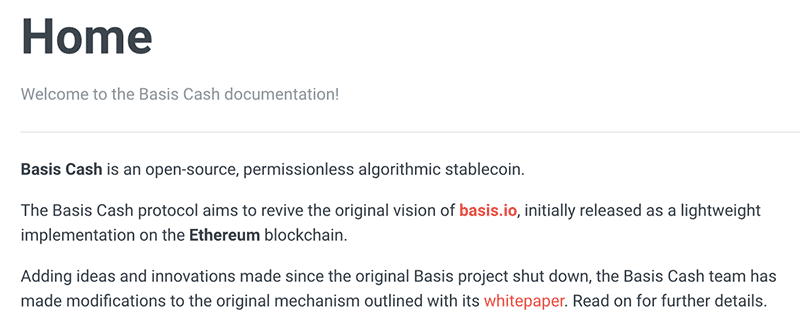 https://docs.basis.cash/
So another team had worked on the same idea as Basis.io. These guys had finally managed to launch an implementation in 2020: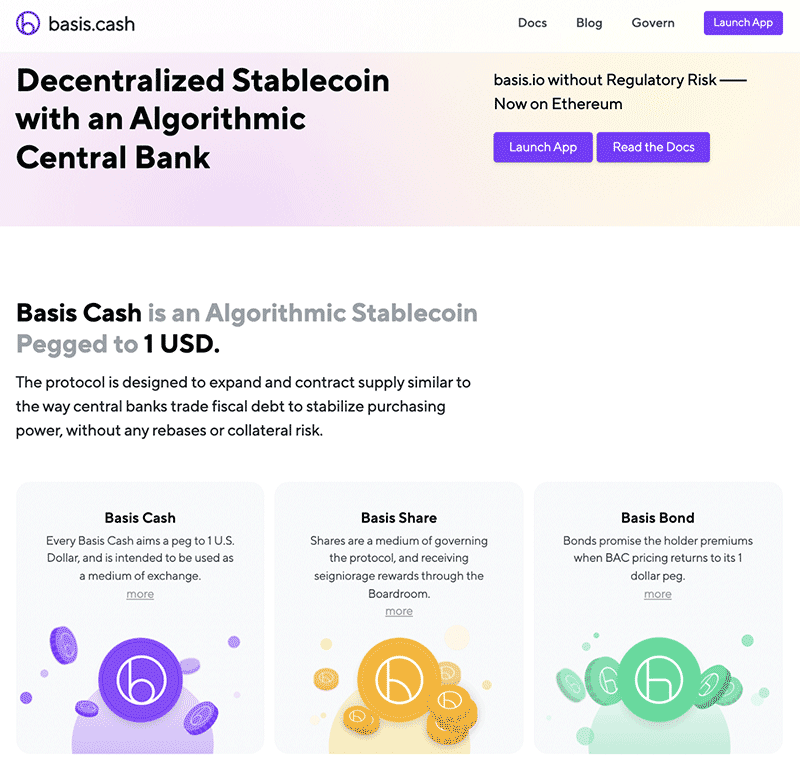 https://basis.cash/
A base coin, a share and a bond. Here again, the trinity tokens. Reading on, it looked like the members of the Basis Cash team really wanted to launch the project fairly, … but without the 130 million dollars.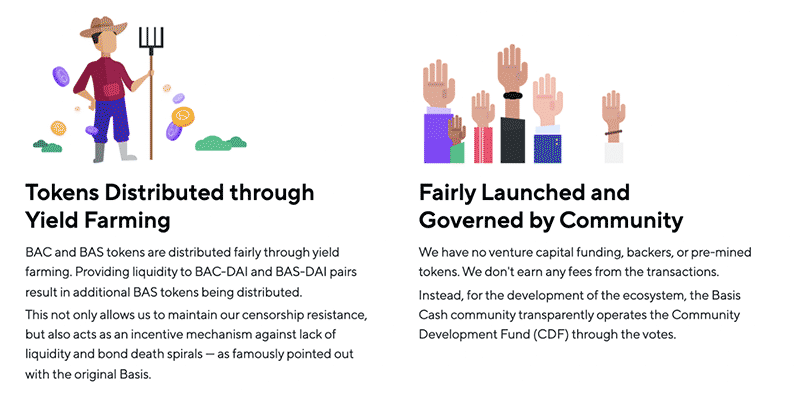 Looks like a pretty fair token
So what happened? The project launched on Ethereum in 2020. The gas prices where already sky high at this time over there. Difficult to launch a grassroot central bank for the people when any small transaction will cost you 50 bucks. Had they just launched on the wrong blockchain?
Reading the Basis.cash blog, I learnt about a hack, followed by a loss of confidence. But what was the current price?
https://coinmarketcap.com/currencies/basis-cash/
2 cts !!! Ouch, I wonder how much that means in term of impermanent loss!!! The LP Stakers at the 2omb casino sure wouldn't like that.
The CoinMarketCap page is interesting. They write that the project was launched by two anonymous blokes nicknamed Rick and Morty. Looks more like an attempt by two idealists than the usual rug pulls we get nowadays.
Some people still have faith in the project though:

Bullish...
That guy could have been the last person on the Titanic, he would have asked to buy it. I could see the picture:
Hey, could I buy your ship?

But it's 99% underwater!!

yeah, I'll buy it for 1000$.

It won't surge back from the ocean you know?!

You never know!! … I'm buying the dip !!"
Yes sure, you never know what can happen, … unless you've studied physics.
In the next episode, you will learn about another dead coin: Mithrill cash.