The Tetraktys on-chain Airdrop
Due to the migration of StoryPress to its new NFT system this Airdrop is currently disabled.
It will be put back up as soon as we can.
The Tetraktys airdrop is a way for Cherrific to distribute cherry tree tokens, while getting known and onboarding new users.
How does it work?
React on any story on Cherrific with either 👍 😀 ❤️ 🎁
Wait until next epoch
Claim your cherry tree tokens down below
Yes, it's that simple. No Twitter shilling or the like. To claim your CHRT tokens, we surely won't force you to use the web2 behemoths we want to overthrow.
The Tetraktys airdrop is an on-chain airdrop. It means that you need to do some on-chain action (here, simply reacting on a story), and the airdrop smart contract will simply check that you actually reacted on some story and give you the corresponding amount of CHRT tokens.
Please connect your web3 wallet to claim your Cherry Tree Tokens.
Reaction
CHRT tokens you'll get
👍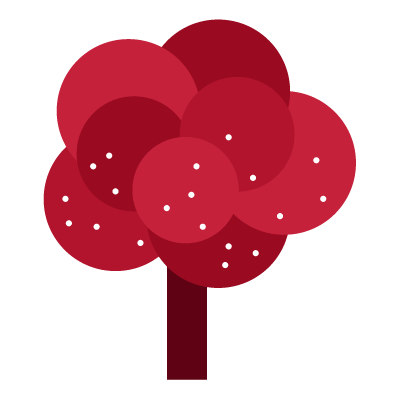 React first
😀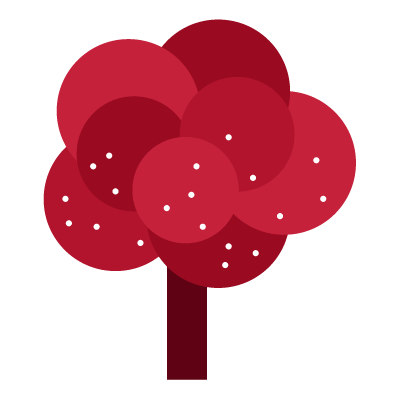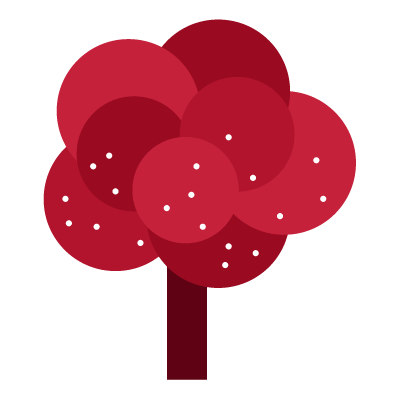 React first
❤️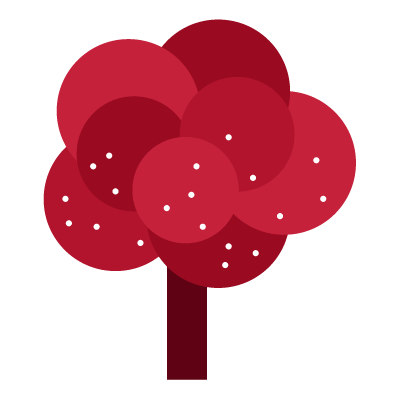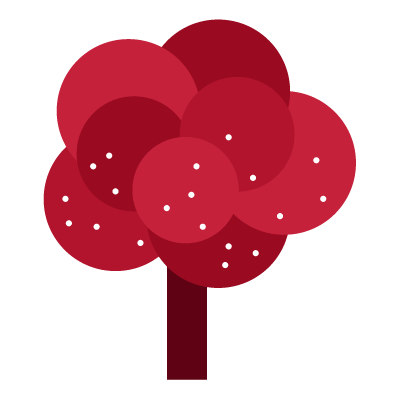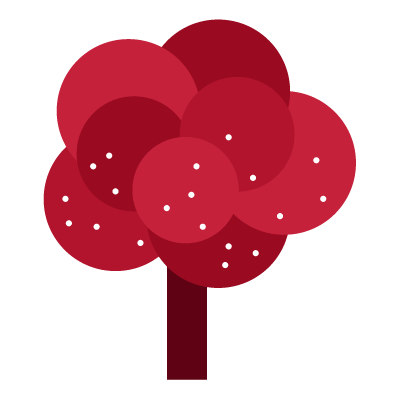 React first
🎁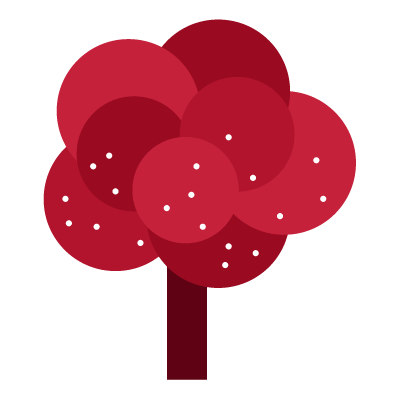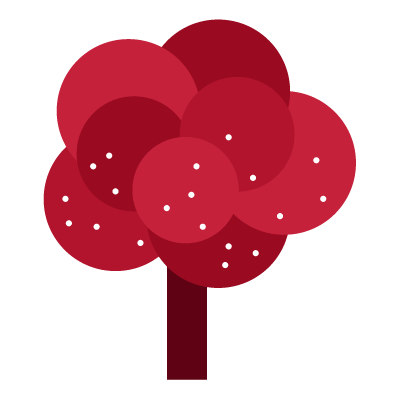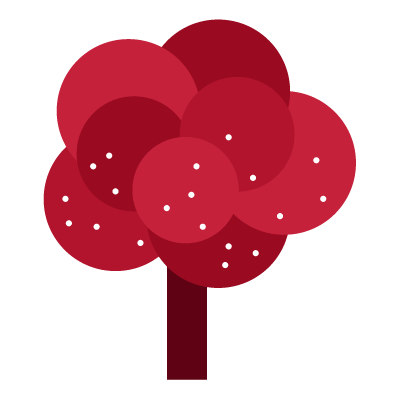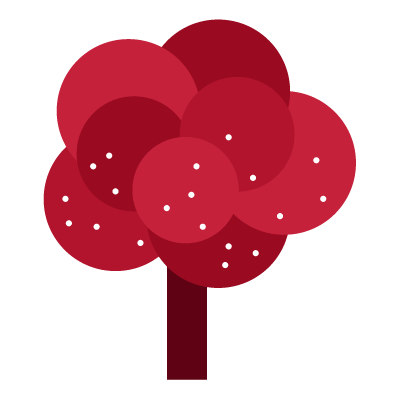 React first