The Orchard
The Orchard holds 0.00 cherries earned + 15.00 cherry trees staked = 10.88 TLV (in FTM)
Cherry Trees can only be withdrawn 6 epochs (36 hours) after deposit.
Any time cherries are harvested, or cherry trees are staked or withdrawn, the lockup time gets reset.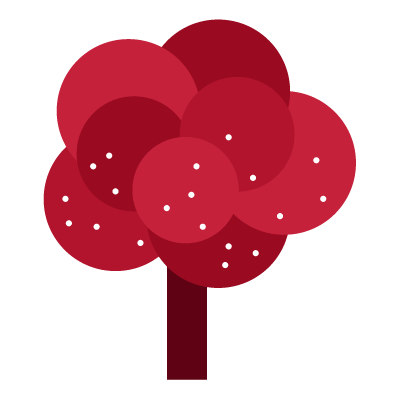 Trees you've staked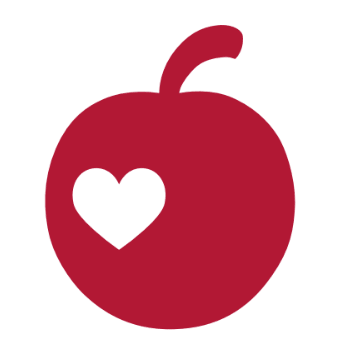 Cherries you've earned
Buy CHRT on SpookySwap
Before staking, you need to allow some CHRT.
Stake your cherry trees (CHRT tokens) here. When the TWAP (Time Weighted Average Price) goes above 1.01 FTM, you will earn cherries (CHRY tokens).