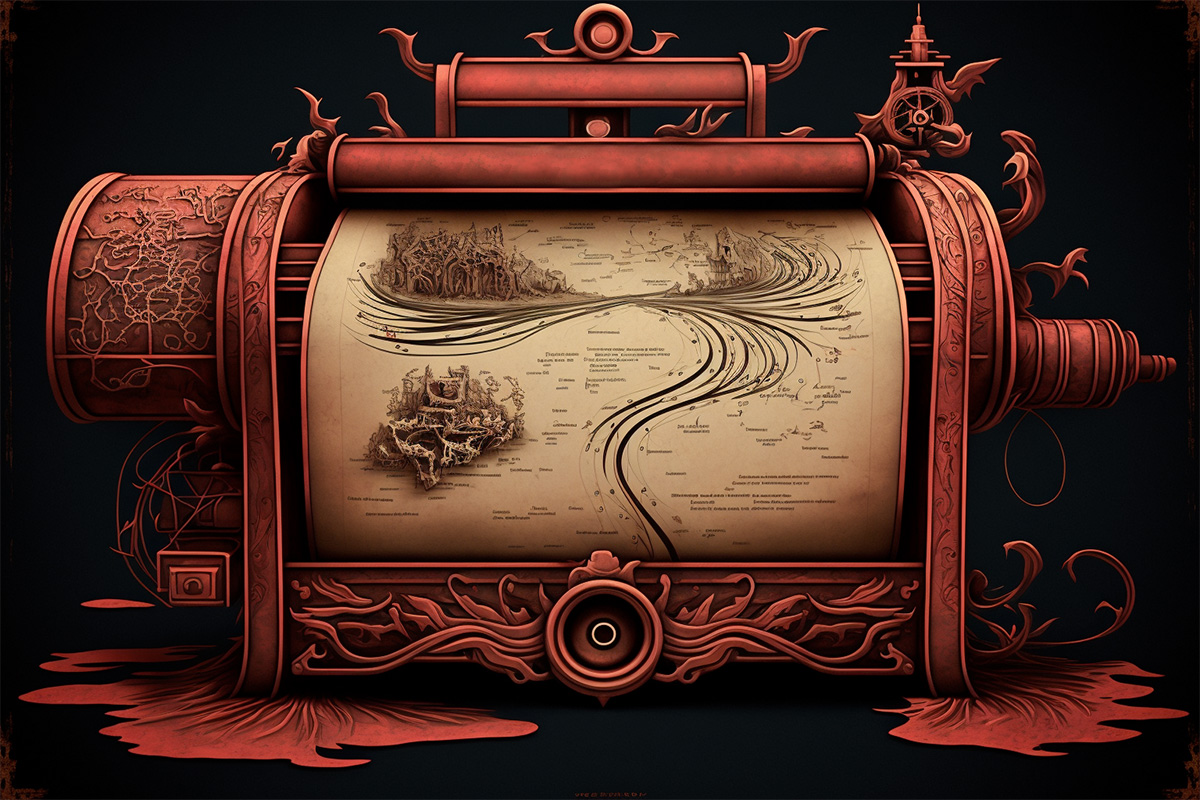 StoryPress Roadmap
If you don't know what StoryPress is, you can read the details in What is StoryPress?
In a nutshell, StoryPress is a web3 publishing platform where you can:
comment on those stories,
add reactions (👍😃❤️🎁💎) to those stories.
The main difference with other publishing platforms is that, while spam, bots and online hate is commonly accepted on other platforms, we want to make StoryPress an almost spam-free, bot-free and hate-free platform.
How can we do that? Simple. StoryPress isn't free. To write stories, comments or likes, you need to burn one cherry token. Cherry tokens are very cheap (currently around 5 cents), but we hope this is expensive enough to deter all those annoying time consuming spams that plague other platforms.
Also, when you comment or react on a story, some cherries go to the owner of the article. This gives fair rewards to authors.
Keep also in mind that each of your story is created as an NFT, so you can easily sell it or put it to auctions. This makes StoryPress a story market place.
All this is running and you can join the StoryPress community to write articles, comments, ... on the topics you like.
So, what's next?
Airdrops
StoryPress will be conducting several rounds of airdrops.
We are not going to airdrop Cherries (CHRY token): you can easily buy them on SpookySwap, and they currently cost around $0.04. With just a dollar, you can buy 25 cherries, which is enough to write 25 stories. Also, cherries will never go above 1 FTM in price (1 FTM is currently trading at $0.40). That's because as soon as the price of a cherry goes above 1 FTM, cherry trees start to mint cherries, which makes the price of cherries go down.
The real stuff is cherry trees (CHRT token). Get your hand on a bunch of cherry trees, and you will have cherries for life. You'll be able to use StoryPress forever for free if you have cherry trees.
That's what we are going to airdrop.
We are currently developing the smart contracts for two airdrops:
The Tetraktys airdrop
The Follow-me airdrop
They will soon come. So, stay tuned.
Statistics
Being implemented: stats so that you can know how many times your stories are read on StoryPress.info.
Editor
Writing stories is the main feature of StoryPress.info. We want to give you the best story editor available, that will suggest you the right tags, and help you write articles that will get viral.
Social
Social features that will help you keep track of the authors you like. (based on the Follow smart contract).
ToDo list of small other things
Here is a small todo list where you can find some small glitches we'll soon fix or features that we want to implement in the near future. View it as our backlog.
General
test StoryPress with other wallets than MetaMask
implement Wallet Connect login
implement timeline
Story cycle
fix sub list numbering and display in editor (have a look here)
fix UTC time shift on written on time
Comment cycle
allow to delete unwanted comments
allow to reply on comments
allow to react on comments
As you can see, we are full of ideas of features and fun stuff we want to add to StoryPress. If you have any bug to report, or a suggestion, please feel free to comment on that page.