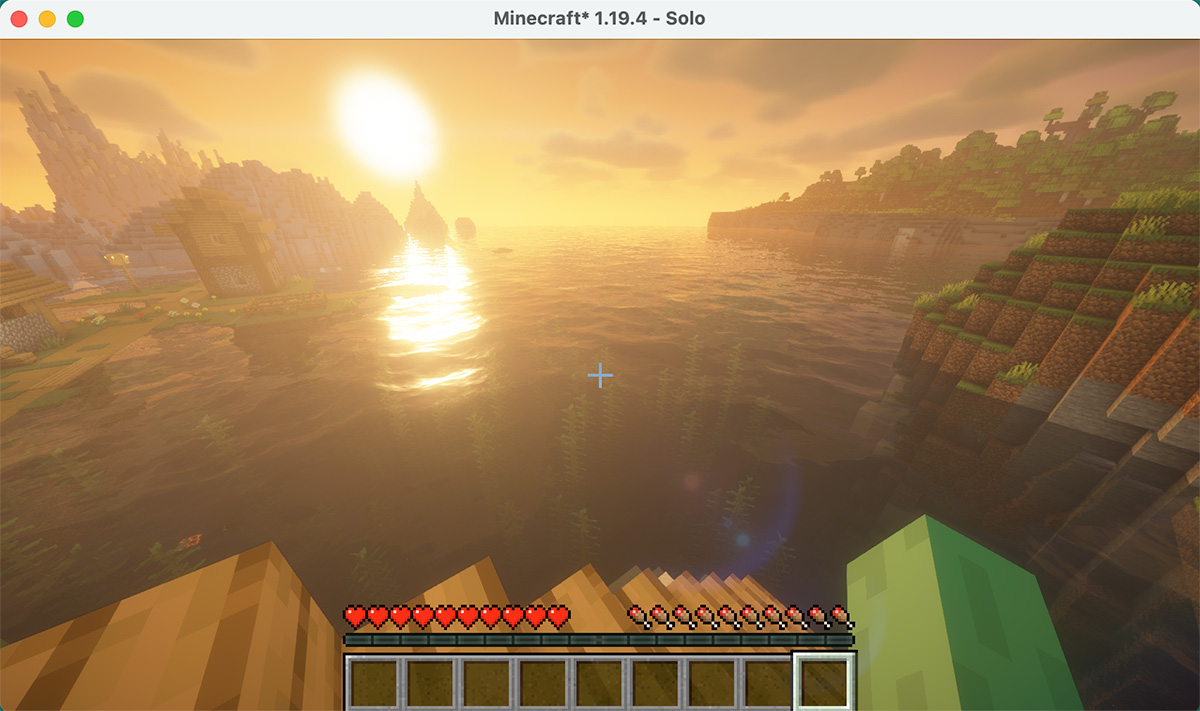 How to install shaders on MineCraft
Tired of Minecraft vanilla rendering? Here is my little recipe to install shaders on MineCraft Java version.
Just for info, my setup is a Macbook M1 with Minecraft Java edition (the blackrock edition does not run on Mac anyway) version 1.19.4.
1. Install a shader
The first thing you need to enable MineCraft to change the way it renders your world is to install a shader. There are many different shaders.
I went for the Iris shader:
Tutorial on how to install Iris shader: if you already have Java installed, you simply need to download the Iris shader installer and run it. It will install the Iris shader on your MineCraft version.
2. Install a shader pack (not a resource pack)
The second step is to install a shader pack. Here again, there are tons of them, so it's often difficult to know which one to chose from. Also, don't mix resource packs and shader packs. Resource packs change the textures, items, interface of your game, while shader packs change the way it is rendered.
I went for BSL shader:
once you have installed Iris shader (Optifine also works), download BSL shader pack .zip archive.
launch Minecraft using the Iris version that was just created: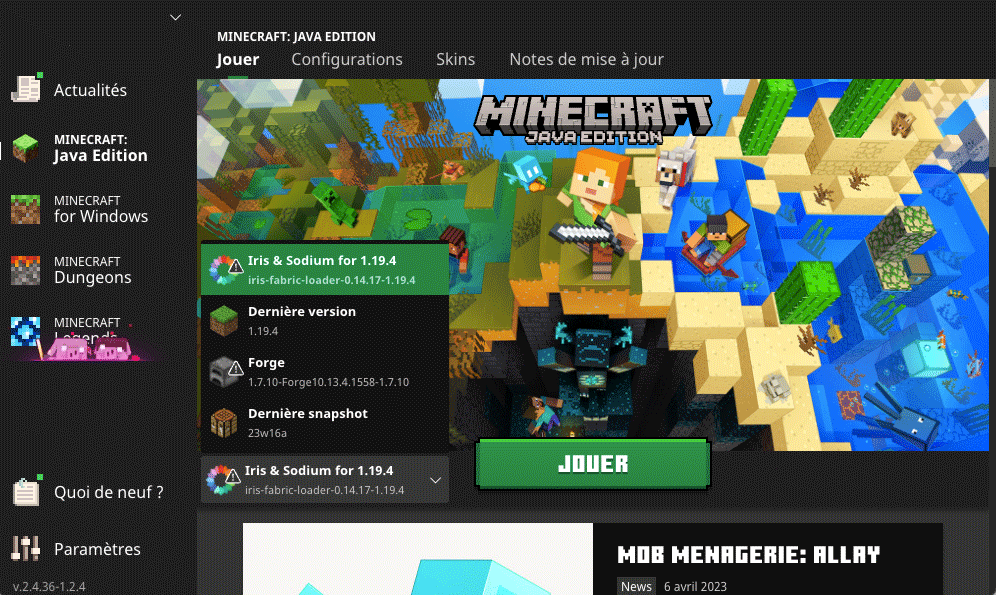 Then go to Options > Video Settings > Shaders > Shaderpack folder and simply move the .zip archive you've just downloaded in that folder.
Now in Options > Video Settings > Shaderpacks... chose the BSL shader from the list. You can eventually configure this shaderpack clicking on the "Shader Pack Settings..." button. By default, the sun and the moon are still squares, for example, ... you might want to check the setting that makes them round.
In case something is going wrong, you can search for detailed info here.
Final word
This is not so complicated, but there are a lot of Shaders and Shaderpacks to chose from, and many don't work, are outdate, obsolete, etc ... that is why I simply wanted to share my picks, in case anyone gets lost with all the choices available.