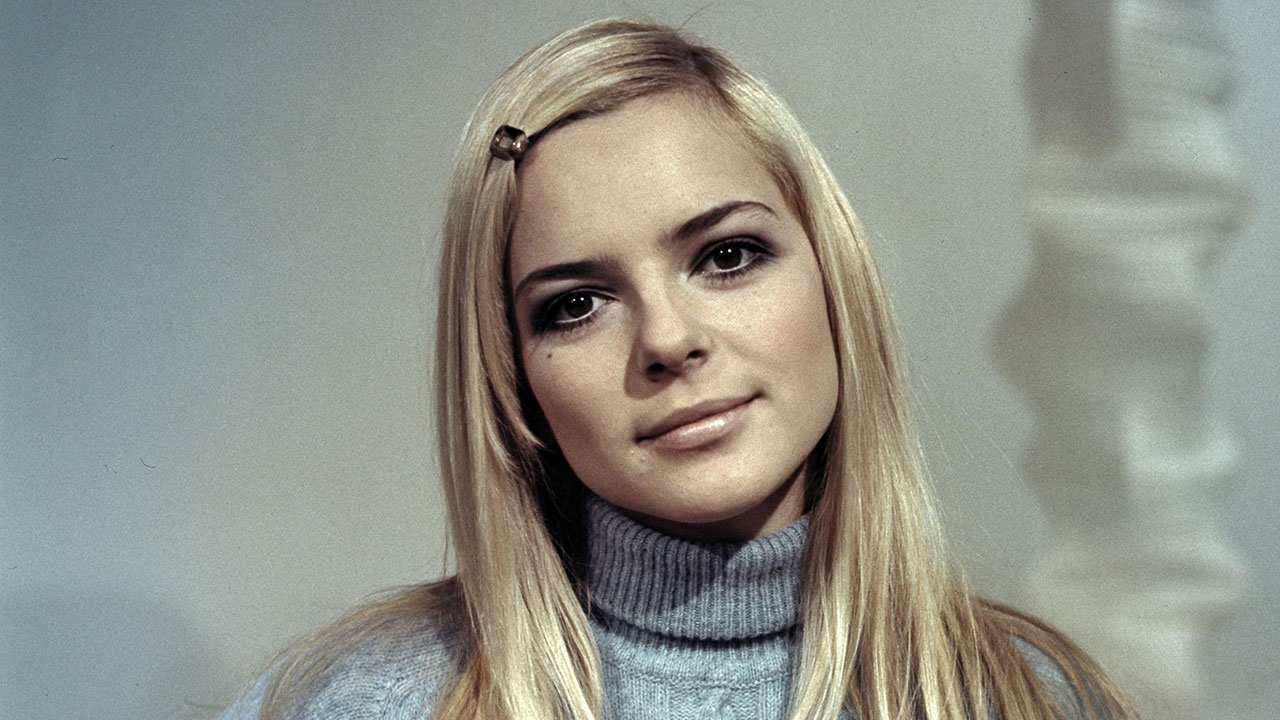 Les gens bien élevés - France Gall
Another song from the late 60s sang by France Gall. Not very famous because of its subversive way of suggesting insults and slang words without saying them.
I've added these words in parenthesis. If you're French, they obviously come to your mind when you listen to the song, but if you are not, then you might not know them (as they are often insults or slang words)
Il m'a laissée tomber à l'eau
C'est un beau petit... (salaud)
D'autant plus qu'il est naturellement parti
Avec ma meilleure amie
Il l'appelle son petit lutin
Mais c'est une jolie... (putain)
Qui a déjà vu passer sur son chemin
La diligence l'autobus et le train.

Oui mais oui mais
On ne s'est pas fachés
On est on est entre gens bien élevés.

Il va lui faire la vie dure
Car c'est une belle... (ordure)
Ce n'est pas pour elle qu'il a de l'appétit
C'est pour ses économies
Mais après tout si elle écope
C'est bien fait pour cette... (salope)
Qui avait déjà l'âge de la retraite
Quand je roulais encore en trotinette

Oui mais oui mais
On s'invite à dîner
On est on est entre gens bien élevés

Je l'ai rencontrée dans la rue
Elle m'a traitée de... (morue)
On voit clairement à ses bonnes façons
Qu'elle a vendu du poisson
J'ai profité qu'on était seules
Je lui ai cassé... (la gueule)
Car je ne connais pas de meilleur apprêt
Que le beurre noir pour une gueule de raie.
Mais je dois l'avouer
Je l'ai regretté depuis ce jour-là
Plus jamais ils n'ont téléphoné

Mais quelle idée de rester fâchés
Entre gens bien nés entre gens bien nés
Entre gens bien élevés

Ils ne savent pas ce qu'ils perdent
Après tout je les... (emmerde)

France Gall sang many hits during her long career. If you want to see the story of her life, you can watch this 10 minute video. Use the subtitles if you have trouble to catch up.